Southwest Corfu
Chasing sunsets on picturesque bays
The Southwest side of Corfu Island is full of golden sandy beaches with magnificent sunsets and wonderful natural landscapes! Blue lagoons and lakes, yellow sand, greens trees and colourful flowers create a magnificent colour palette that everybody must enjoy!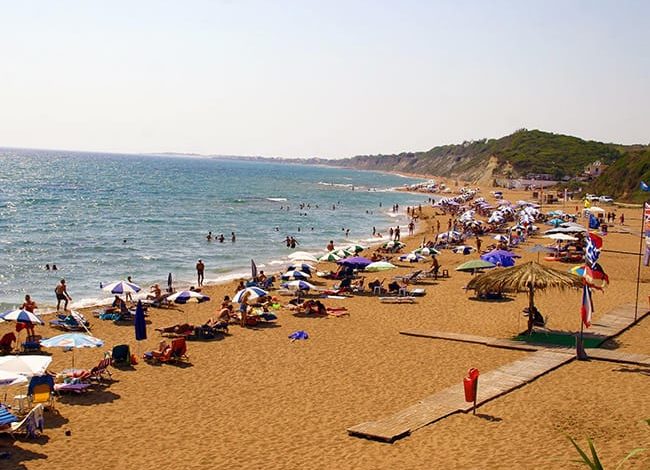 Make sure that you will visit the picturesque villages of Southwest Corfu and explore the medieval remains of castles that you can find there. Also, don't forget to visit Korission Lake, a unique lagoon that has a lot to offer to nature lovers. Of course, don't forget to visit the famous sand dunes of Issos and the beaches that lay across the west part coastline of south Corfu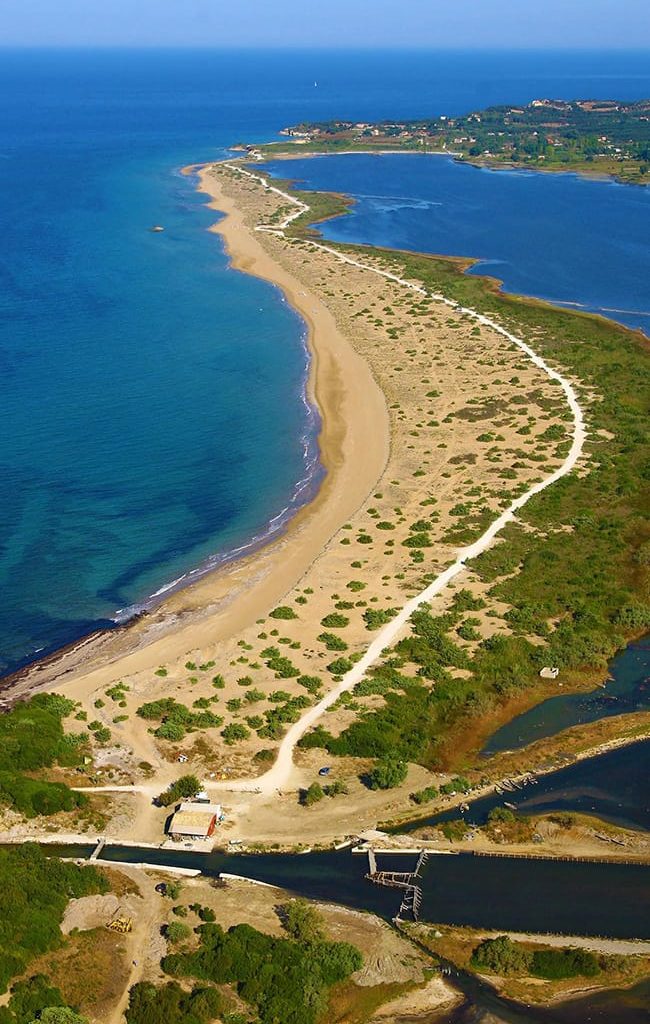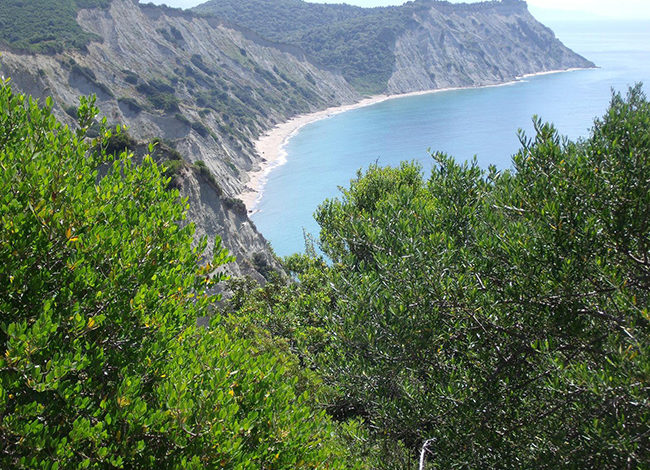 The ideal period to visit Southwest Corfu is literally from spring till the late autumn. The flora and the fiona of the general area are ideal to explore species that you might haven't seen before while on the same time you can enjoy the beautiful beaches and the wonderful natural scenery that completes your experience
No matter if you are an adventurous type of guy who loves adrenaline and maybe adores exploring natural beauties, you are going to love southwest Corfu. On the same time, if you want to party and enjoy beach bars and beach parties, southwest Corfu has a lot to offer for you too. Additionally, if you are a calm type of guy who enjoys relaxing all day long on the beach till the sun falls, you will definitely enjoy the magnificent sunset!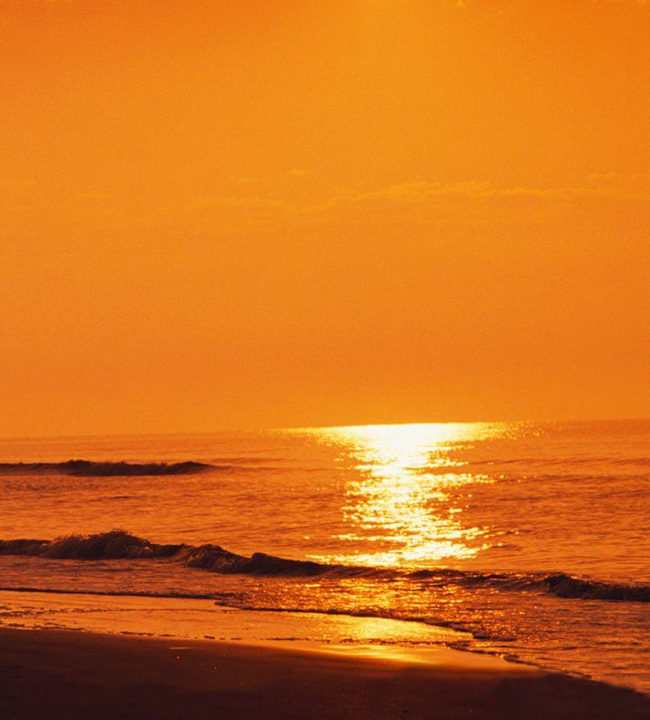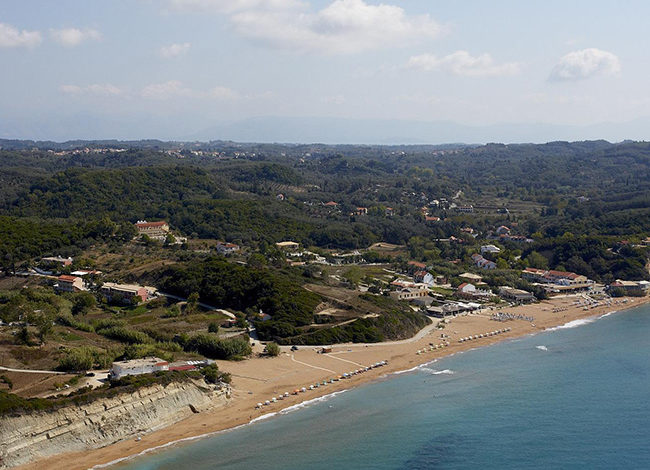 Starting from Corfu Town, follow National Road of Lefkimmi and when you reach Moraitika make sure to follow the signs towards the village or the beach you wish to visit. If you do not have your own transport vehicle, you can reach the West side of the island using green or blue buses as a more economical solution, or otherwise use a taxi.