Vitalades
Meet Vitalades… It might be your next holiday destination
VITALADES
South West Corfu, Greece
Vitaládes is a traditional village located in the southwestern part of the island and it is situated between low hills. The village includes the beautiful sandy beach of Gardenos, which is located just below the hills. In Gardenos beach there are many restaurants, taverns, cafes and mini markets. Also, there is a large free parking, showers, sun beds and umbrellas. Houses and apartments are available in the area.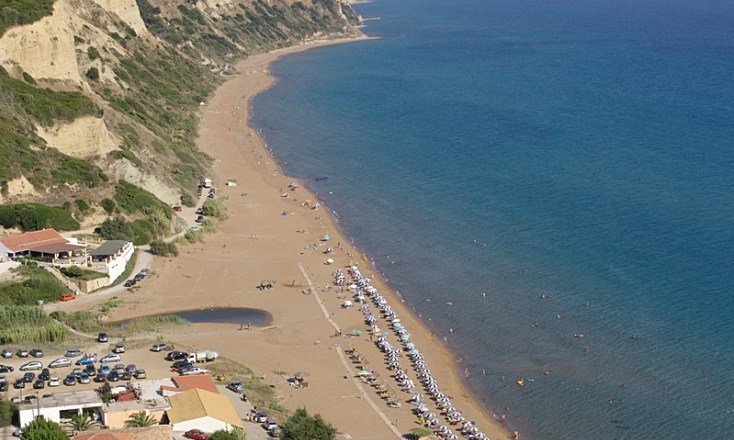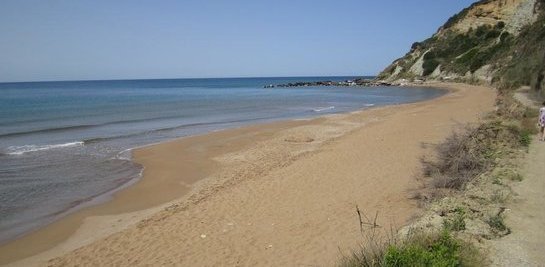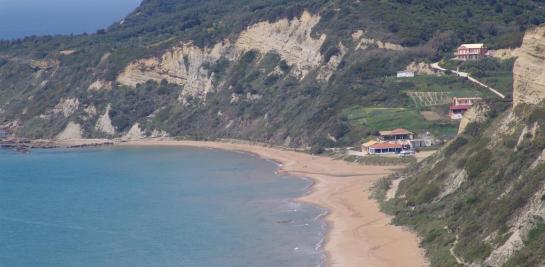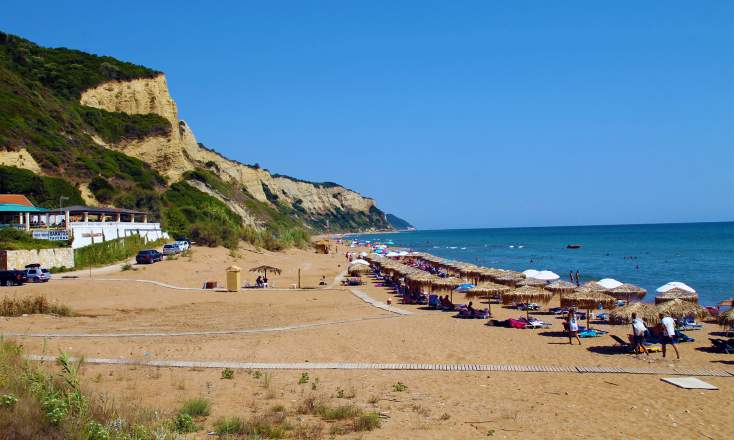 Location
Vitaládes village is located in the southwestern part of the island near Lefkimmi (4 km) and Perivoli village (1 km) and it is about 30 km from Corfu town and the airport.
Demographics
The area is ideal for families or for those who want to enjoy a quiet holiday, near to one of most beautiful beaches of Corfu. Also, in Gardenos Beach usually waters are calm and shallow, so it is safe for families with children.
Transport
Reaching Vitalades from Corfu town, or the airport, takes a drive of about 45 minutes. You can always use public transport to get there.
Things to do
The area is perfect for exploring and discovering its hidden beaches. Some of them are only accessible by boat, this is why they maintain their wild beauty. Also, in the area you can find very quiet places where you can relax and have privacy, clear your soul and spirit. The nature there is fantastic and the scenery amazing.
ACCOMMODATION IN VITALADES