Agioi Deka
Meet Agioi Deka… It might be your next holiday destination
AGIOI DEKA
Middle West Corfu, Greece
The history of the village of Agioi Deka is directly interwoven with the island of Crete. During the siege from the Arabs, from 823 to 961, many Cretans left their island and migrated to various regions in Greece. Some went to Corfu bringing with them the icon of Agioi Deka. The icon represents the ten martyrs who suffered in Crete during the period when the Roman Emperor, Decius, persecuted the Christians. They settled in this region and they built this village.
Agioi Deka is mentioned in written sources in 1503, therefore we can understand how old the village is. Today, in this village of 350 inhabitants there, is an active cultural club providing a theater and a dance department. Do not forget to go to the top of the mountain of Agioi Deka from where the view is spectacular, overlooking the city of Corfu, the airport, Igoumenitsa, the Albanian mountains and Paxoi.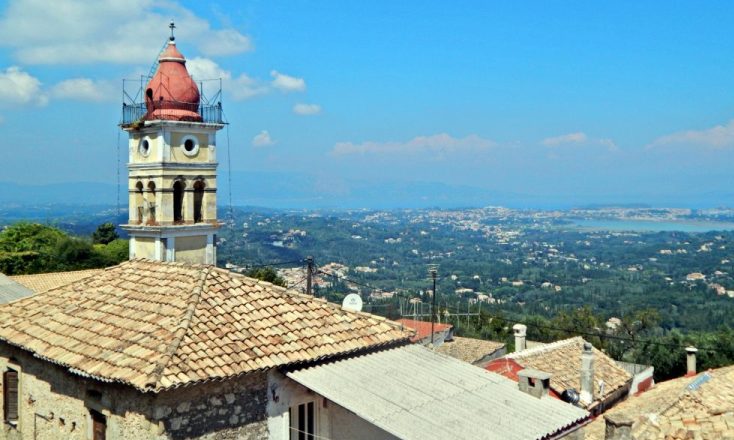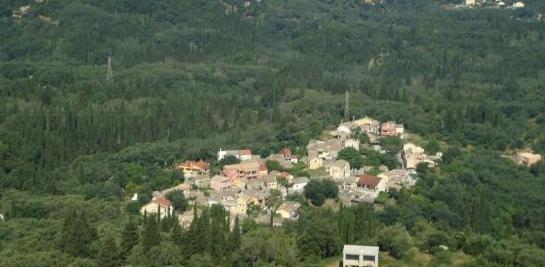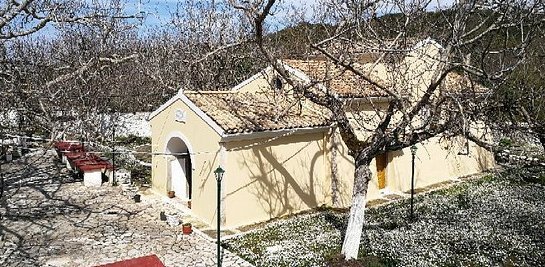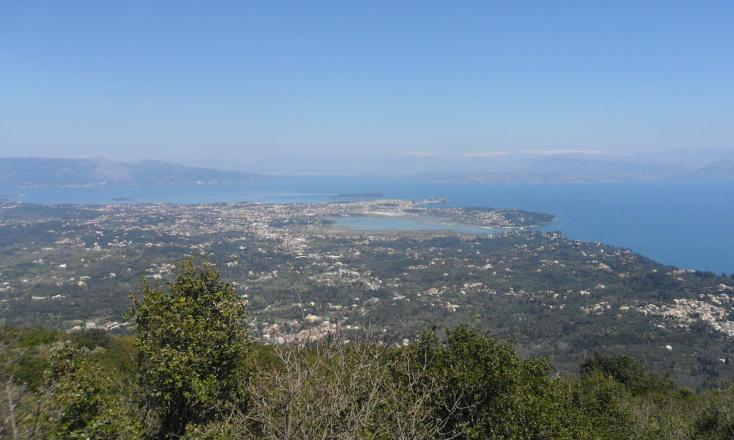 Location
The village Agioi Deka is located on the eastern side of the homonymous mountain. It is a typical, traditional village of the Corfiot countryside with many old houses built by using the island's architecture. There are houses with two floors and with three floors, with no balconies and with external stairways. The village is about 11 km from Corfu Town.
Demographics
The area is recommended for families, nature lovers and hikers.
Transport
You can reach Agioi Deka from the airport or the port of Corfu by taxi, by public transport, by private transport or by bus.
Things to do
The mountain of Agioi Deka is verdant, the vegetation is lush and the whole region is suitable for hiking but, also an endearing place for mountain bike enthusiasts. There are also traditional cafes and taverns offering Corfiot traditional dishes.
ACCOMMODATION IN AGIOI DEKA