Lefkimmi
Meet Lefkimmi… It might be your next holiday destination
LEFKIMMI
South Corfu, Greece
With its 5000 inhabitants Lefkimi is Corfu's second largest town of Corfu island. This village has not been developed for the tourism and still today keeps its old structure and traditions.
The place is really charming. It has narrow streets with old mansions and cottages, many of which have been renovated. There are several churches of interest here, including an Italianate one which dominates the upper town, while a canal passes through the eastern part of the town. Also, is still maintains its old traditions; you'll see for example old woman with donkeys, people drinking ouzo in local cafe etc.
Lefkimmi also features beaches, restaurants, shops, taverns etc.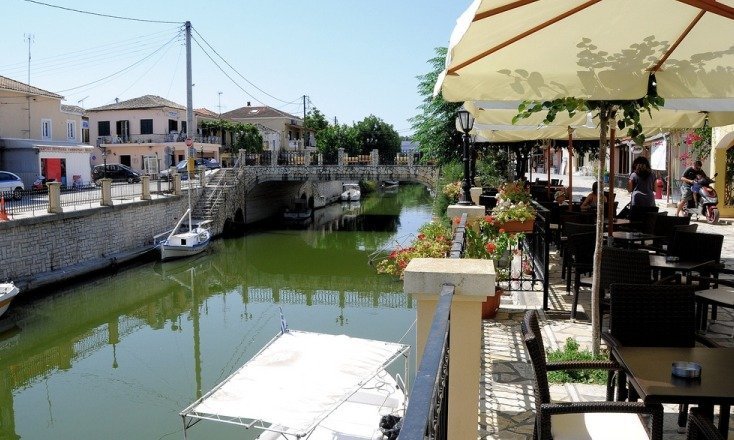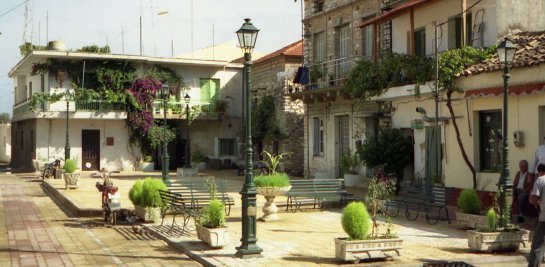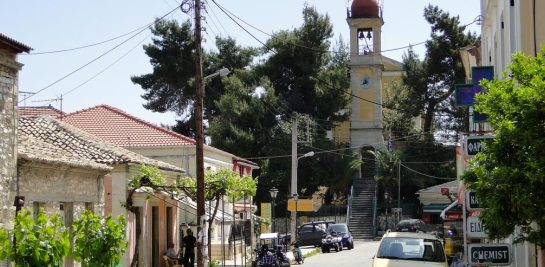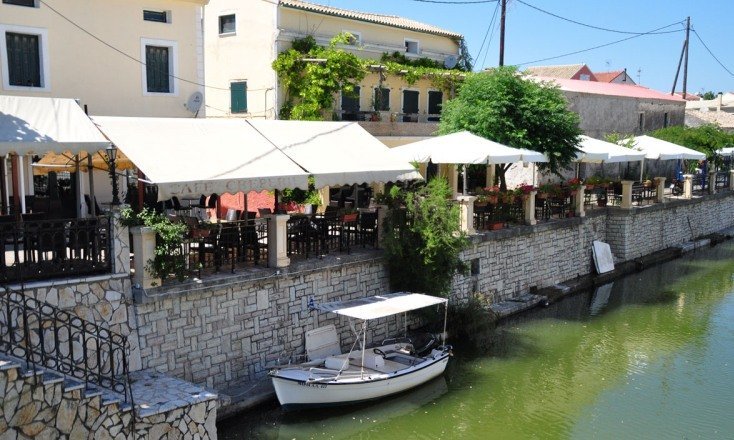 Location
Lefkimmi is located in the southern part of the island and is about 40 km from the airport and Corfu Town.
Demographics
 This is a very calm and relaxing place ideal for people who want to relax and for families. The sea is very shallow, warm and sandy, perfect for children.
Transport
Lefkimmi is connected with Corfu town many times per day by the local bus service.
It is also very easy to gο to Lefkimmi by car. Just follow the main road that starts from Corfu town. There are signs everywhere that guide you on how to get there.
Lefkimmi has a new port that connects today with ferry-boats Corfu with Igoumenitsa and Paxos.
Things to do
Go for a walk to its narrow streets, see the old churches and buildings.
Sit by the river enjoying a meal or a drink and watch people go by, then follow the river to the sea and have a swim.
Visit the small harbour of Alikes (saltpans) where until recently horses toiled bringing the salt from the salt flats here to be processed. This has now stopped and the old salt flats are now a spectacular wildlife sanctuary where flamingos, egrets and many migratory birds can be seen.