Gaios Paxos
Meet Gaios… It might be your next holiday destination
GAIOS
South-East, Paxos, Greece
Gaios, the capital of Paxos, is a charming and picturesque harbor that stretches along the waterfront. You can enter Gaios, by passing two small islands, at the mouth of the harbor, one called Panagia and the other Agios Nikolaos. Apart from its stunning beauty, Gaios offers countless options of shops, tavernas, bar and more to the visitor. Also, regular high-speed boats or boats leave from here for the beautiful island of Antipaxos with its famous beaches.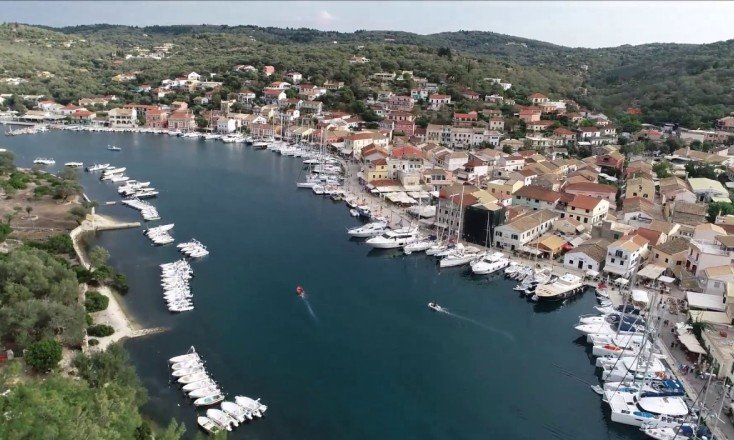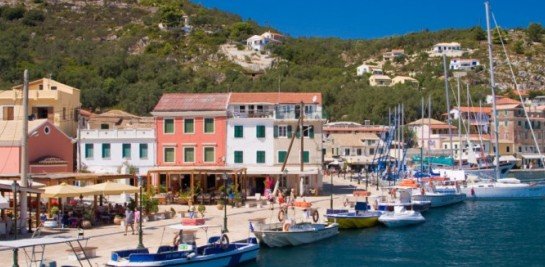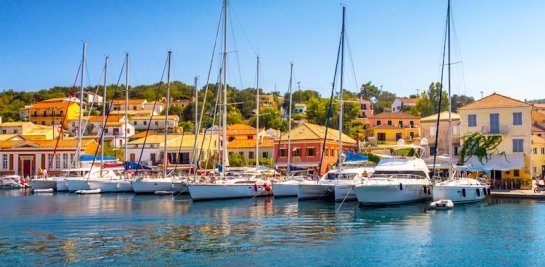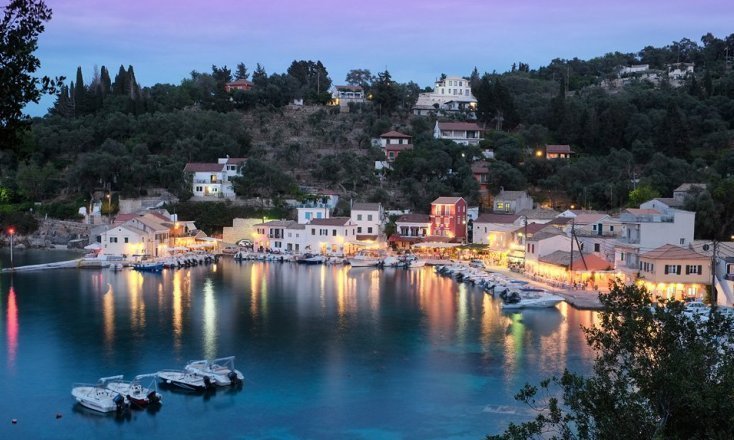 Location
Gaios is located in the south-east part of the island of Paxos.
Demographics
Gaios is suitable for families, is also ideal for couples who wish to enjoy their holiday in a rather peaceful environment and make the most out of the easy-going nightlife. Finally, beach lovers who are all about the dramatic natural scenery are going to love the white sand beaches and turquoise waters of islet Antipaxos, in which you can reach easily by boat.
Transport
Gaios is connected by ferry to the port of Corfu and Igoumenitsa (almost 2 hours), while Parga operates a ferry line and from Sivota small day cruises take place to the island daily. Also, from Corfu you have the option of the flying dolphin, which travels to Corfu – Paxi in less than an hour.
Things to do
Go for a walk in the narrow streets of Gaios, where you can do some shopping or stop for an afternoon coffee, and stay out in the harbor after dark in one of the bars to enjoy a drink. Also, you should definitely try out one of the traditional taverns of Gaios.
Sightseeing
Two sights worth visiting are the Castle of Agios Nikolaos and the Monastery of Panagia, each located in the homonymous islets at the entrance of the Gaios harbor. The transition to both islands is made with small boats. In Gaios there is also the Paxos Museum with exhibits indicative of local culture, while in the village of Magazia ypu can see the Church of the Holy Apostols.