Gouvia
Meet Gouvia… It might be your next holiday destination
GOUVIA
East Corfu, Greece
Gouvia is an up-and-coming resort on the east coast of Corfu, bearing a strong nautical character to it, honoring the area's long seafaring tradition. It is a natural harbor that sailors have long considered as the gateway to the Adriatic Sea. Today, it is an exciting destination for holidaymakers, nicely adapted to the surrounding natural landscape, boasting a very large marina on the southern part of the bay, where visitors can moor their yachts. The bay of Gouvia is home to small, mostly narrow beaches, mixing sand and pebbles, shelving into shallow waters. They are highly organized and offer various beach facilities and watersport activities. It is a safe choice for those looking for a relaxing holiday destination, but want to keep it lively, as it boasts several hotels, apartments and a great selection of bars and restaurants.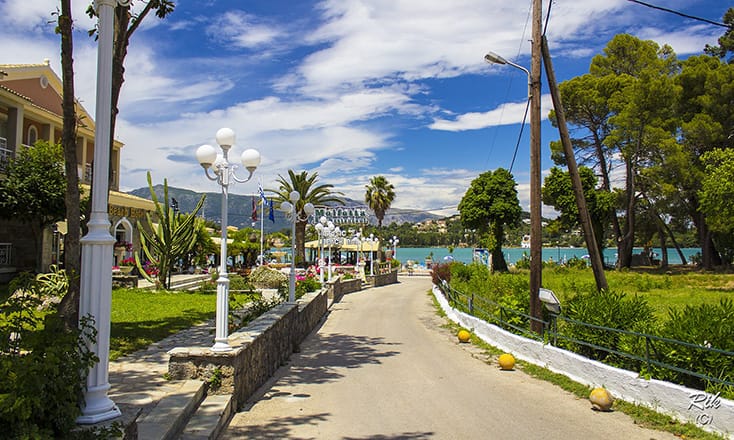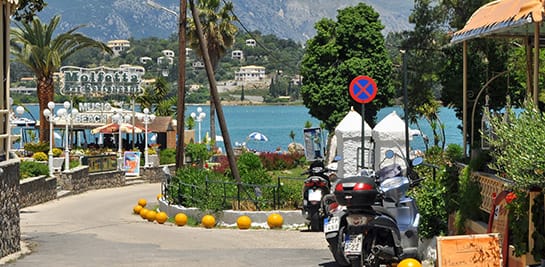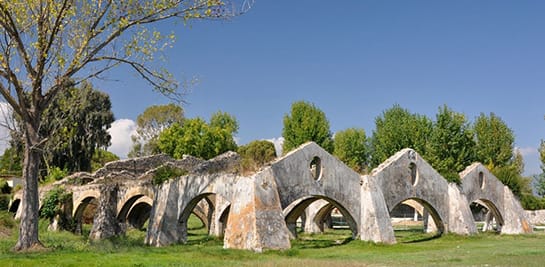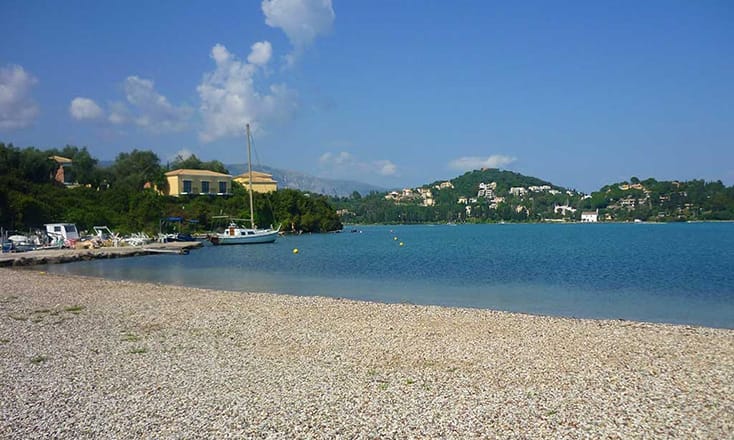 Location
Gouvia is located almost 8km north of Corfu town, along the main coastal road that reaches all the way to other highly visited resorts further north, such as Dassia and Ipsos. It is conveniently located in the middle of the east coast, so Gouvia might as well serve as a starting point for those wishing to explore other parts of the island, either to the northern or southern side.
Demographics
Because of its laid-back character, but also wide range of bars and restaurants, Gouvia attracts visitors of all ages and is perfectly suited to anyone searching for a "middle ground" holiday destination, so couples and families will most likely enjoy themselves here. And it is certainly the ideal place for boat and yacht owners who wish to use the facilities of the modern marina.
Transport
You can easily reach Gouvia after a short drive north. Public transport is also a reliable choice, with regular bus service. You can either catch the local bus to Dassia and Ipsos, or even one of the buses that run all the way to northern Corfu. And, of course, you can access Gouvia by boat, mooring your yacht in its lavish marina.
Things to do
The beaches found within the bay of Gouvia are mostly covered in pebbles, often mixed with sand. They are organized and you can try out various watersports by the beach, while you are not working on your tan. The main road that runs across Gouvia is lined with a selection of lively bars, taverns and restaurants that make for a charming nightlife and offer great options for dining out and tasting local and international cuisine. There are few choices for shopping, which you are much more likely to enjoy in Corfu Town, but there are some tourist shops where you can buy local Corfiot products. A visit to the marina, right where the bay curls up towards the south, is a must, whether you own a boat or not, as there are restaurants bars, cafes and shops in it.
Sightseeing
Reaching the historic centre of Corfu Town from Gouvia is really easy, so you will get the chance to experience its picturesque charm and Venetian elegance. A spot of interest, in the actual resort, would be the remains of a 17th century Venetian Shipyard, resting on the southernmost part, behind the modern marina.