Acharavi
Meet Acharavi… It might be your next holiday destination
ACHARAVI
North Corfu, Greece
Acharavi is a popular tourist resort which is located in the north of Corfu. It has an almost 7 km long sandy beach. You can reach the beach by various secondary streets that start from the main road. The area is flat with low vegetation and the mountain "Pantokrator" rising in the background. This resort is ideal for anyone who wants to have all the comforts, but at the same time tranquility by the sea. It is a village that was not created for tourism, but now it is the largest center of the northern area. There are services such as post office, bank, hairdresser, florist etc.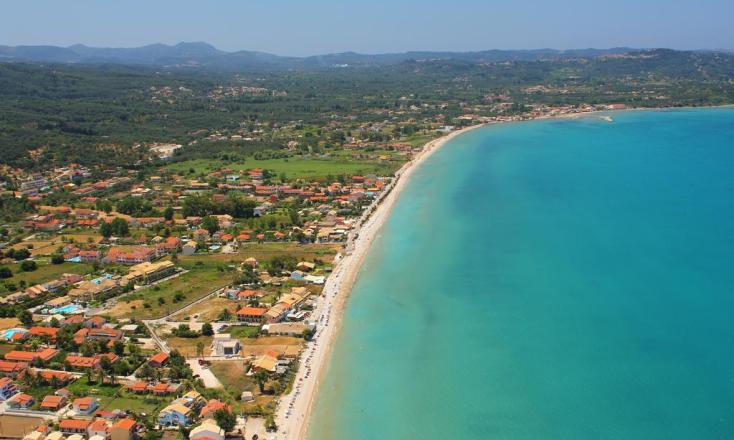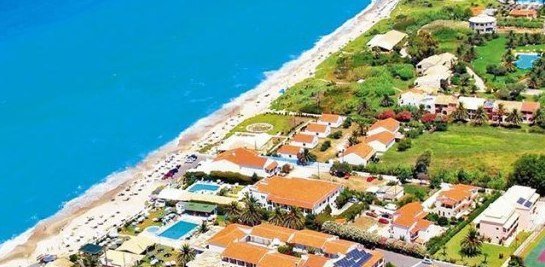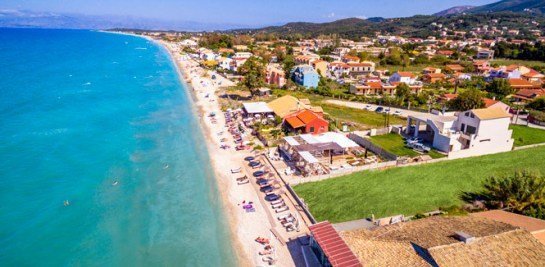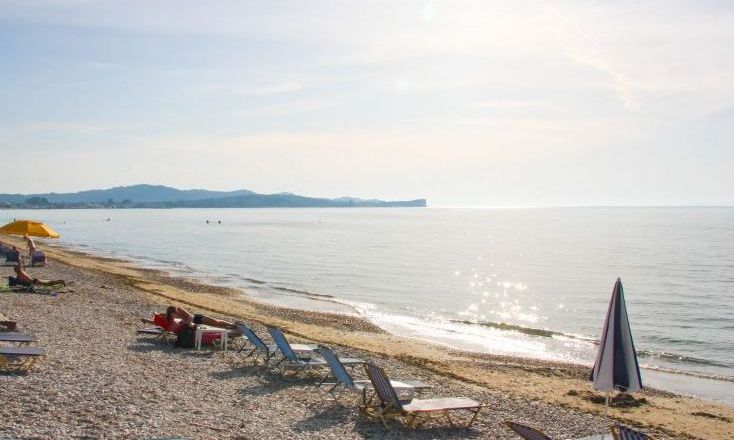 Location
Acharavi is a medium-sized village along the coastal road that crosses the northern area of ​​Corfu and is located between Kassiopi and Roda. Acharavi is about 36 km from the airport and Corfu Town.
Demographics
For many years it has been considered one of the best places in North Corfu for holidays, especially for couples and families.
Transport
You can reach Acharavi from the airport or the port of Corfu by taxi, by public transport, by private transport or by bus.
Things to do
If you like the tours and the nature trails, from Acharavi you can visit many picturesque villages, and other abandoned ones such as the Old Perithia and Old Sinies, also the ruins of the Roman Baths. You will also can see natural sights such as the Antinioti Lagoon and the Nymph valley, where is cultivated the famous Koum Kouat. Acharavi also has the Folk Museum of North Corfu.
ACCOMMODATION IN ACHARAVI