Notos
Meet Notos… It might be your next holiday destination
NOTOS
South East Corfu, Greece
Notos beach is a small quiet sandy beach at the South East coast of Corfu, and has access to restaurants and snack bars. The beach consists of 3 small bays. It is an organized beach and has access to restaurants and snack bars. There is the possibility for water activities such as beach volley. Very close to Notos Beach are the traditional villages of Agios Nikolaos and Roumanades, which are old with a rich history, with typical corfiot houses and coffee shops. To the left is the fishermen's village Petriti.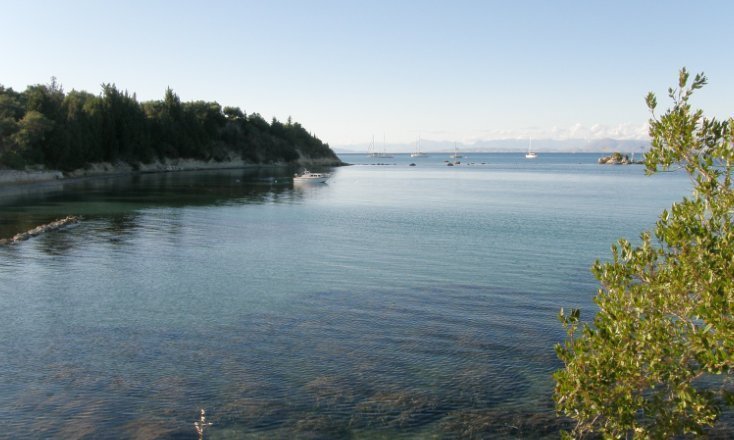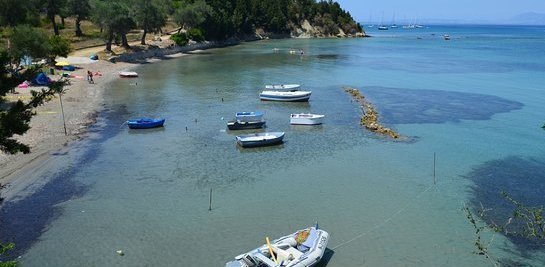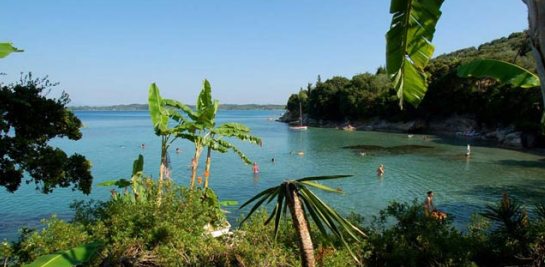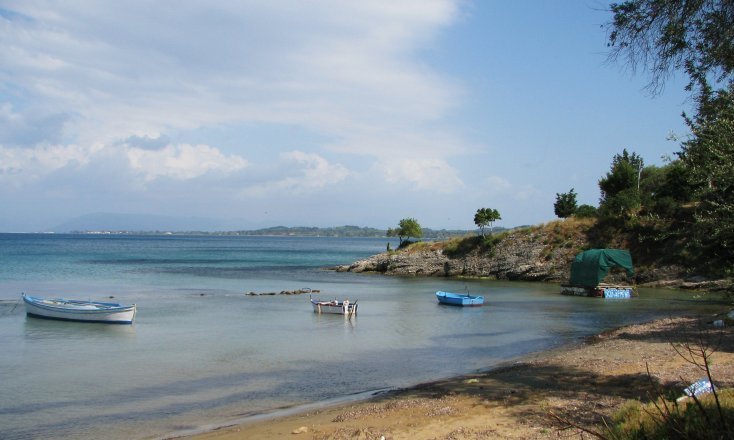 Location
Notos Beach is situated at the South East of Corfu, nearby Pethriti and Boukari, 34 km from Corfu town.
Demographics
This is an ideal place for people who are seeking for romantic holidays, tranquility and relaxation and for anyone who want to stay away from the busy large resorts. Also, it is suitable for families, because the water is going slightly deeper, so it's the perfect location to visit this spot with children.
Transport
You can reach Notos from the airport or the port of Corfu by taxi, by public transport, by private transport or by bus. If you go by car, it is fairly easy to reach Notos from Corfu town. Just follow the main road that passes through Benitses, Moraitika, Messongi and Petriti. After Petriti is Notos Beach.
Things to do
On a short distance from the beach of Notos are the beach of Kalivioti and Perivoli village, as the traditional villages of Agios Nikolaos and of Roumanades.
There are also other places you can visit, such as the long sandy beach of Halikounas to try some kite surfing or Lake Korission to enjoy some wildlife. Alternatively, if you want to party, the place it's only 20 minutes from Kavos.