Pelekas
Meet Pelekas… It might be your next holiday destination
PELEKAS
Middle West Corfu, Greece
Pelekas is a mountain village, about 13 kilometres far from Corfu town but placed along the opposite coast. Pelekas is a traditional Greek village, still far from massive tourism, with churches and narrow streets and is located on a 270 metres hill. That's why the view from this village is stunning.
Pelekas has some local tavernas, cafeterias and few tourist shops. The village is not located on the sea, but from there you can reach the nearby beach of Kontogialos. This beach has white and soft sand and the sea is not very deep. It's one of the best beaches of Corfu.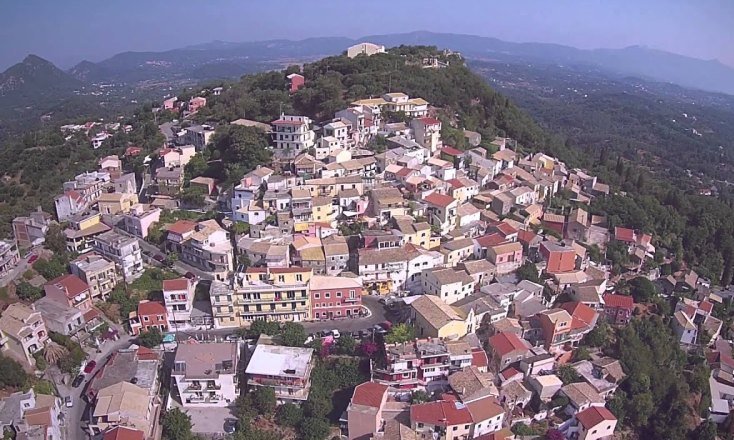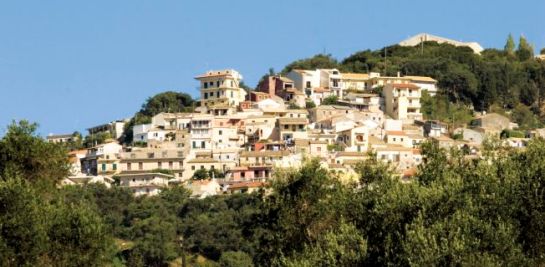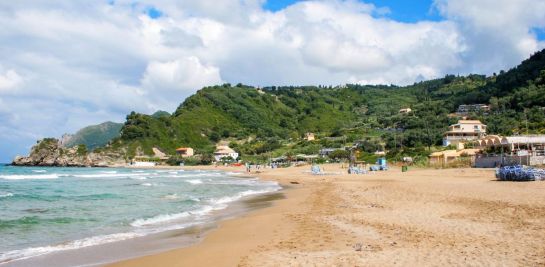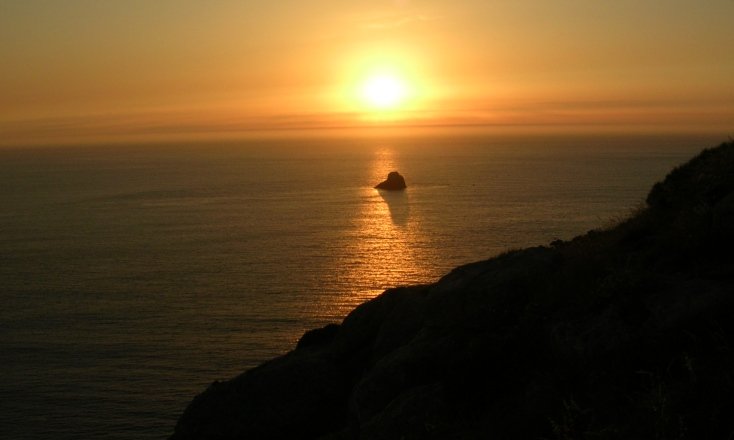 Location
Pelekas is about 13 kilometres far from Corfu Town, in the west side of the island.
Demographics
It is an ideal location for those who want to relax, for families and for those who love hiking.
Transport
You can reach Pelekas from the airport or the port of Corfu Town by taxi, by public transport, by private transport or by bus. If you go by car, it is fairly easy to reach Pelekas from Corfu town. Just follow the main road that passes through Alepou and follow the signs that lead to Pelekas.
Things to do
Pelekas offers a different kind of holiday with a great possibility of marvelous walks through the forest. Also, near Pelekas it is possible to organize horse riding or visit The Corfu Golf course which is 3.5km from Pelekas village. Of course you can visit the Aqua Land Water Park, which is 2.5km away. Finally, except Kontogialos, which is the nearest beach, you can also go to Glyfada, Ermones and Mirtiotissa Beach, which are not very far either from Pelekas.