Wellness holidays
WELLNESS HOLIDAYS
Health is a state of body, wellness is a state of being.
Are you looking for the next perfect place for your wellness holiday? Do you feel bogged down, tired and lost or perhaps, stressed out emotionally and physically? Maybe the time is right to take a break from your daily routine and invest sometime in yourself! Well, at holidaysincorfu.gr you can start planning your next wellness holidays in Corfu by booking the holiday accommodation of your choice.
With a wide range of wellness activities and spa centres dotted around the island of Corfu, your relaxation is guaranteed. Choosing Corfu as your next wellness holiday destination means that you will enjoy the ultimate in care, in true Mediterranean manner: spas with hammams, hydromassage and thalassotherapy, gyms, pilates, yoga and the benefits of a Mediterranean diet. Your dream detox holidays in Corfu are how they meant to be, consuming organic local products, seasonal fruits and local herbs so you start feeling like another person in just a few days. Although, wellness holidays in Corfu aren't all about yoga and a detox diet, with such varied scenery and it's magical landscape this lush island is ideal for a wide range of wellness and holistic activities.
So if you are looking for wellness holidays that aren't a one-size-fits-all affair, then you should plan immediately your next wellness holidays in Corfu. Beautiful and modern holiday accommodation scattered around the island, a unique and varied coastline, mountains and hilltops for your fitness training, majestic scenery to walk and hike so you can completely destress, sun, sea, sand, salt water, natural herbs and hospitable faces, make Corfu the ideal place to re-charge your batteries and improve your overall well-being.
Wellness holidays in Corfu are all about breathing in new life, seeking out new skills and having fun in beautiful locations that are all about reviving and inspiring. A healthy mind is a healthy body, and the ancient greeks knew very well that. They knew the importance of the balance between mind and body, and they knew how to utilise the country's plentiful natural resources to further health and happiness.
Plan your wellness holidays in Corfu and you will luxuriate in therapies in exquisite scenery, you will experience a holistic revival by joining in activities – yoga, pilates, scuba diving, hiking and trekking, biking – and you'll discover the ingredients of a long and carefree life.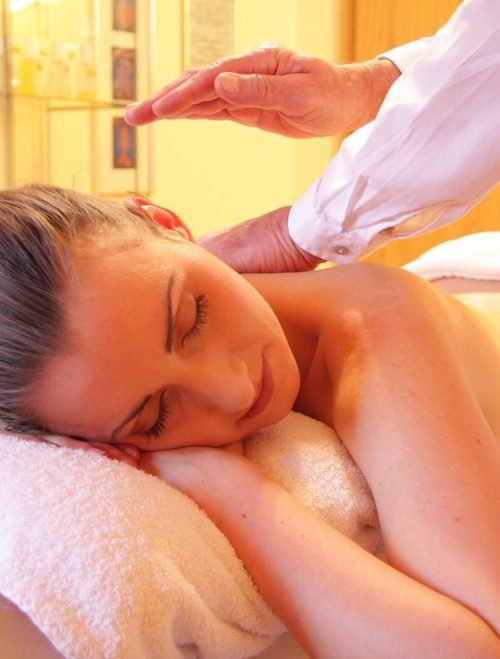 If you want to experience serenity, tranquility, balance and the famous Greek diet of pure, health-living products while having fun in the sun, then we highly recommend you to keep an eye for next year's yoga festivals that take mostly place in the north part of Corfu in places such Arillas and Saint George. Some of the most famous yoga festivals that take place every summers are the following: Corfu Summerfestival – Agape Zoe, Gayatri Festival and Tantra Essence Festival.
Stay tuned with our blog and you will be informed of the dates that these festivals will take place for summer 2019 and get ready for wellness holidays in Corfu of a lifetime.
HEALTH AND FITNESS TRAVEL
Revive your senses
No post was found with your current grid settings. You should verify if you have posts inside the current selected post type(s) and if the meta key filter is not too much restrictive.