Agios Georgios Pagon
Meet Agios Georgios… It might be your next holiday destination
AGIOS GEORGIOS PAGON
North West Corfu, Greece
The settlement of Ag. Georgios began to develop around the beach after 1975 and today it has developed into a tourist resort. You will find here plenty taverns, mini-market, restaurants and tourist shops. On the beach you will also find a great variety of water sports, boat rentals and diving lessons. In the center of the village there is also a bowling alley.
Moreover, in Agios Georgios Pagon there are some old buildings that existed before the development of the settlement, such as the church of Agios Georgios of the early 18th century, the 18th-century Tsibougi shop and house on the south of the beach and the Tangos shop across the church of St. George's early 20th century. Ruins of an earlier settlement that was destroyed by landslides, unknown when, can be seen in the southern part of the bay.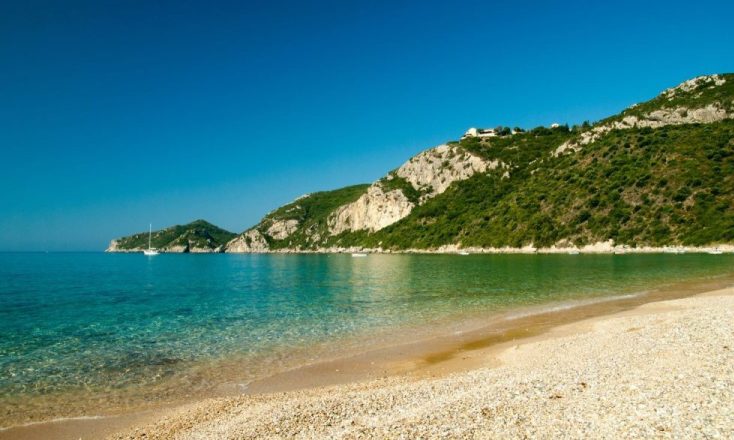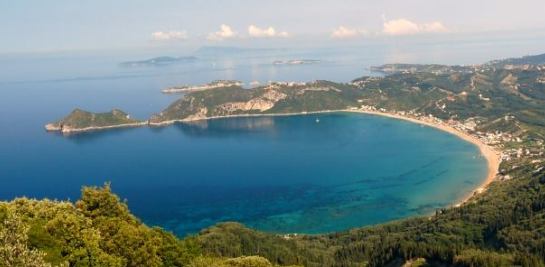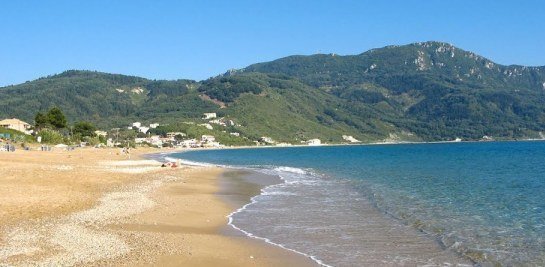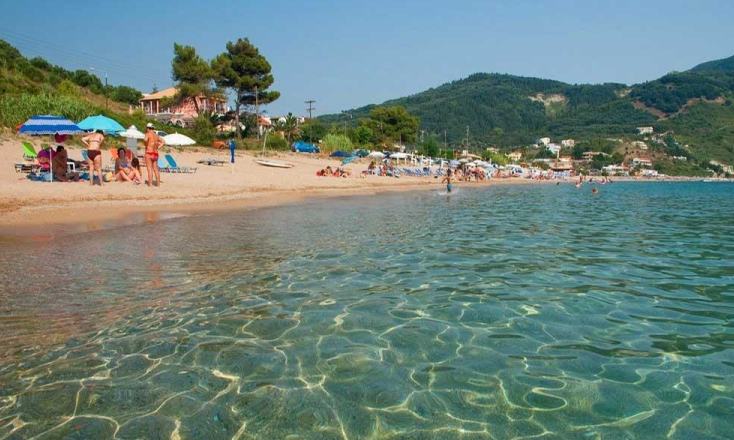 Location
Agios Georgios Pagon is a seaside settlement 35 kilometers northwest of Corfu town. The beach of Agios Georgios Pagon is one of the most beautiful in Corfu.
Demographics
Agios Georgios Pagon is a quiet tourist destination without many options for intense nightlife, so it is preferred by older people and families. The only sure thing is that here you will enjoy a peaceful, relaxing holiday.
Transport
You can reach Agios Georgios Pagon from the airport or the port of Corfu by taxi, by public or private transport and by bus.
Things to do
You can relax in the taverns and restaurants on the beach or you can do one of the many activities that are offered to you, such as water sports, diving, etc. You can also explore other nearby areas of North Corfu, such as the famous Paleokastritsa, Angelokastro, Sidari with the Canal D'Amour etc.
ACCOMMODATION IN AGIOS GEORGIOS PAGON