Kalami
Meet Kalami… It might be your next holiday destination
KALAMI
North East Corfu, Greece
Kalami is considered one the most picturesque and beautiful places in Corfu. It is located 30km away from Corfu town. Kalami beach is worldwide famous from the English author's Lawrence Darrell novel "Prospero's cell". It is a horseshoe-shaped bay, with a rare beauty and offers a variety of facilities including traditional Greek tavernas, bars, super markets, gift shops and tourist offices. On the beach you can also find sunbeds and umbrellas.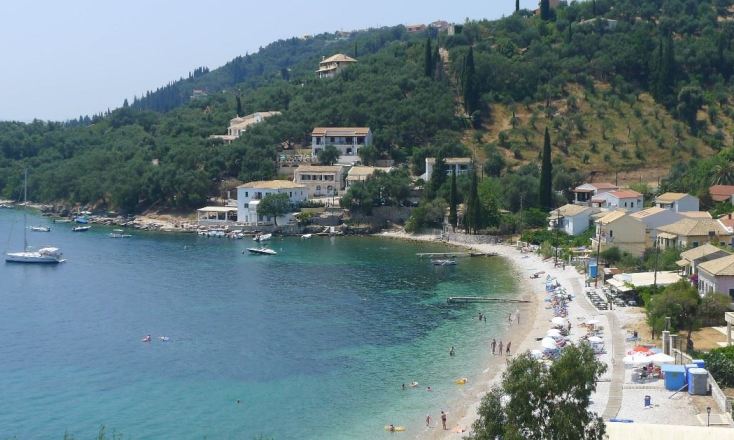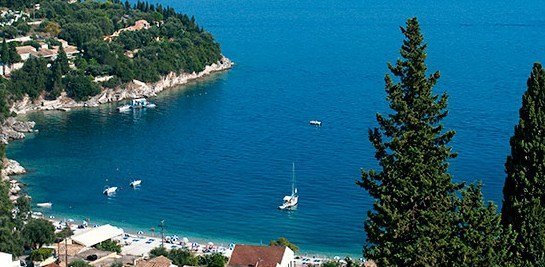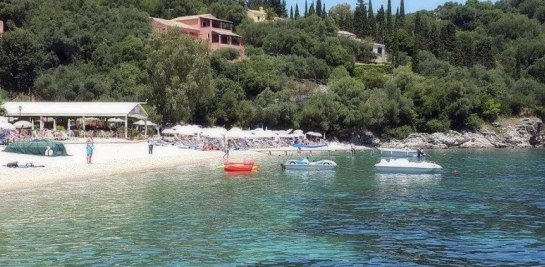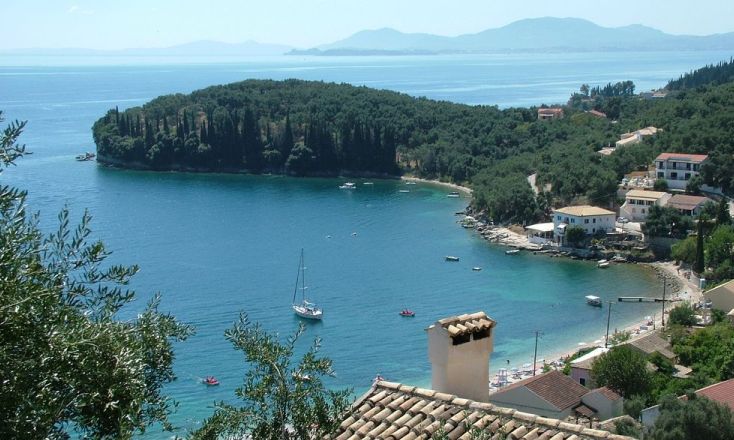 Location
Kalami bay is situated on the Northeast coast of Corfu, 30 km from Corfu Town and 7 km from Kassiopi tourist resort.
Demographics
Kalami is suitable for people who want to spend peaceful and tranquil holidays as it is a small village. Kalami is also an ideal destination for families, for people who enjoy the romance and love nature.
Transport
It is fairly easy to reach Kalami from Corfu town by car, whether from the port or airport. Just follow the coastal road that passes through Dassia, Ipsos and Barbati. Be careful, in general, while driving in northern Corfu, as mountain roads tend to be narrow and the road network is not too developed, although it offers some of the best coastal views seen while travelling the island. You can also get to Kalami by bus, starting from Corfu town, with the bus service running five times a day during the summer months.
Things to do
In Kalami you can see the house of the Nobel Prize nominated author, Lawrence Durrell, the White House. The White House is still preserved at the end of Kalami bay from the beginning of the 20th century.
Visit nearby resorts to Kalami, like the picturesque little harbour of Kouloura, Kerasia, San Stephanos, Kassiopi, Agni bay, Nissaki etc. Most of them can also be reached by boat from Kalami.