East Corfu
An eclectic mix of experiences
The eastern side of the island is full of contrasts. There you can choose an area, either to enjoy quiet moments with your family or your partner, or to spend days and nights full of party and extreme sports.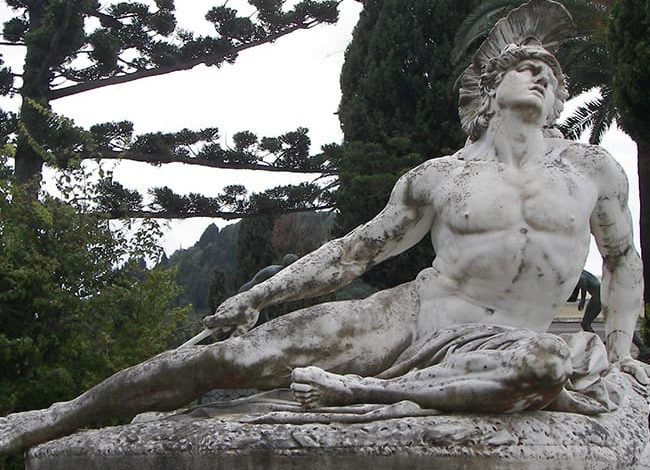 If you are looking for the adventure and endless party by the sea, your destination is Ipsos. If you do not, you can visit other areas where you can swim, such as Dassia and Barbati, where apart from beaches you can also find restaurants, cafes or stores to shop souvenirs and more. Going closer to Corfu Town, where it is also located on the eastern side of the island, you can take a stroll or enjoy a coffee or a meal in the street of Garitsa overlooking the Ionian Sea and the Old Fortress. You can also climb up to the cannon where you will meet the historic Mon Repos and of course take a boat trip to Pontikonisi where it is a characteristic sight of Corfu. Also, if you visit East Corfu don't forget to visit Achilleion Palace haeding a little south from Corfu Town.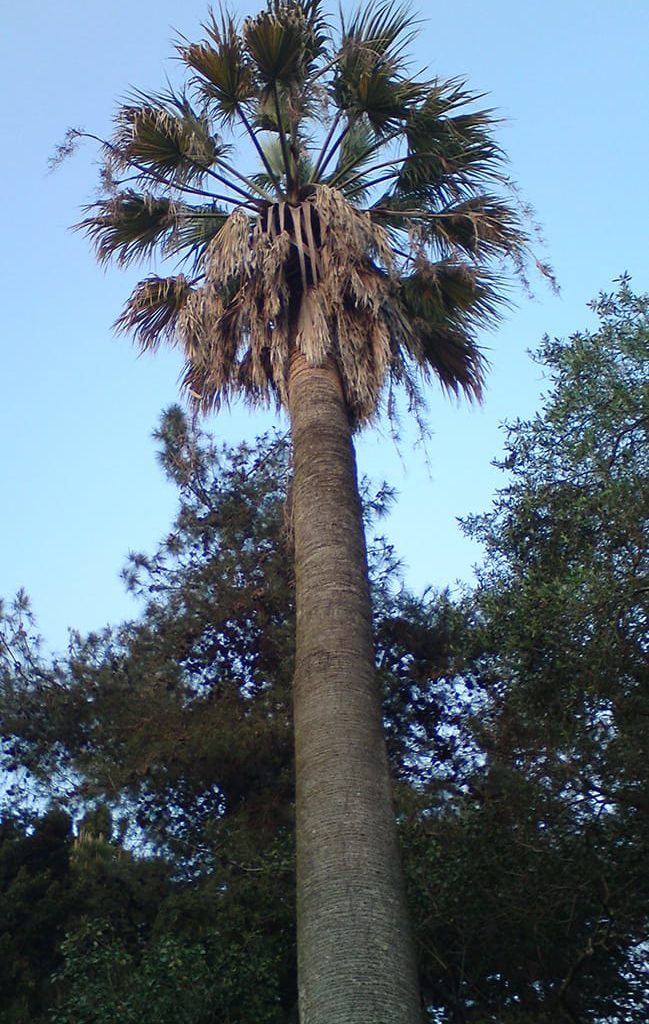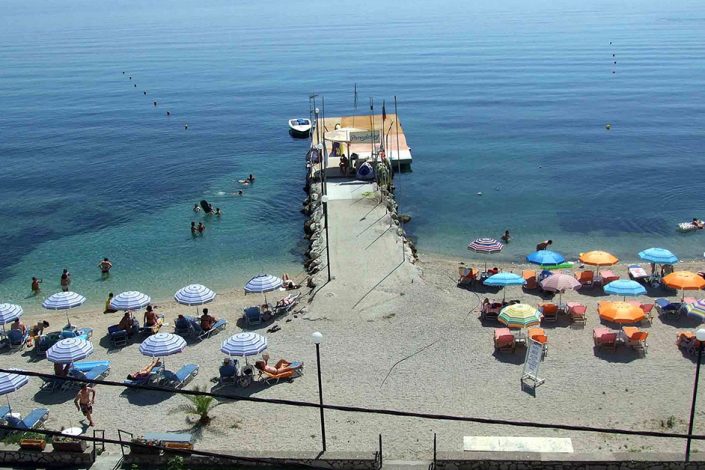 Kanoni and Garitsa is an ideal destination for all seasons, with fine restaurants and cafes waiting for you. But if you want to explore all over the eastern side, choose to visit it from Spring until September, where the warm weather will lead you to its endless beaches.
Corfu, as we mentioned, is full of contradictions, so it is addressed to people of different ages and interests. If you're a guy looking for frantic parties, extreme sports, then good fun at Ipsos. If you still like hiking, you can find countless paths. But if you are looking for quiet family moments or romantic moments, then all the other roads are open to you.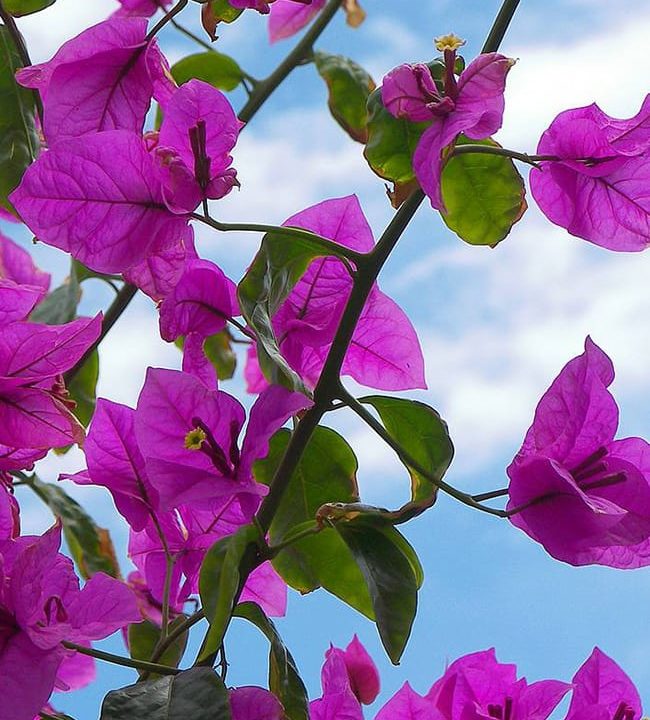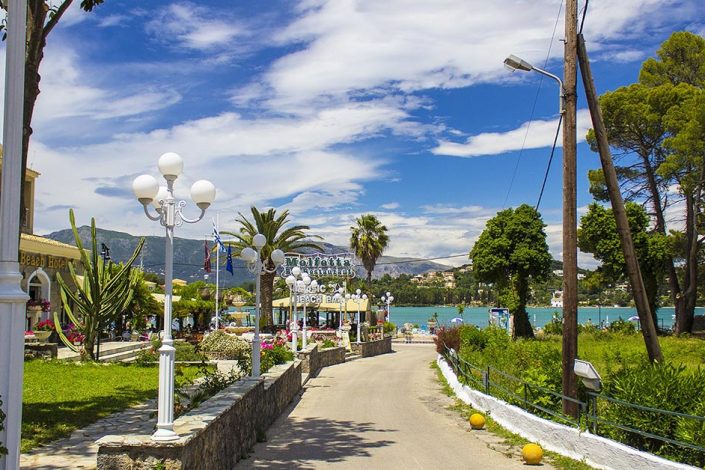 If you have your own transport vehicle, follow the National Road of Palaiokastritsa and then you will come across signposts that will show you the way to reach your exact destination. In case you want to go to the areas that are close to the city you can choose Leoforos Dimokratias to get to Garitsa and Kanoni. If you are going to visit places northern of Corfu Town, take National road of Palaiokastritsa and follow the signs. Last but not least, use the National Road of Achilleion to go towards the other side. If you do not have your own transport vehicle, you can reach the East side of the island using green or blue buses as a more economical solution, or otherwise use a taxi.