Agni
Meet Agni… It might be your next holiday destination
AGNI
North East Corfu, Greece
Just as the name suggests in Greek, Agni is a pure, unspoiled area that will blow you away with its unique natural beauty. Located on the north-east coast of Corfu.
The small but charming beach of Agni is carved into the rugged northern coastline of Corfu, covered in shiny pebbles and surrounding by abundant verdure, shelving into deep, crystal clear waters. The natural setting is lush and refreshing, while the rocky seabed is equally rich, making Agni the perfect place for snorkeling.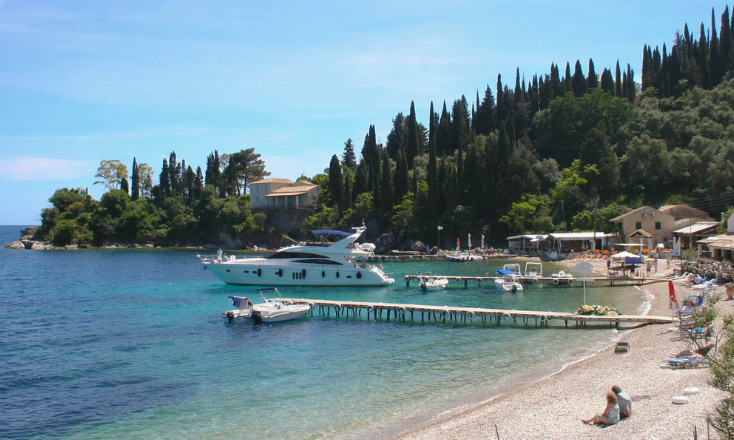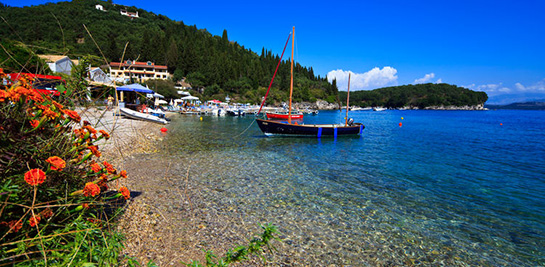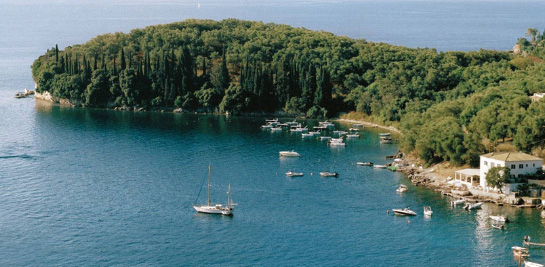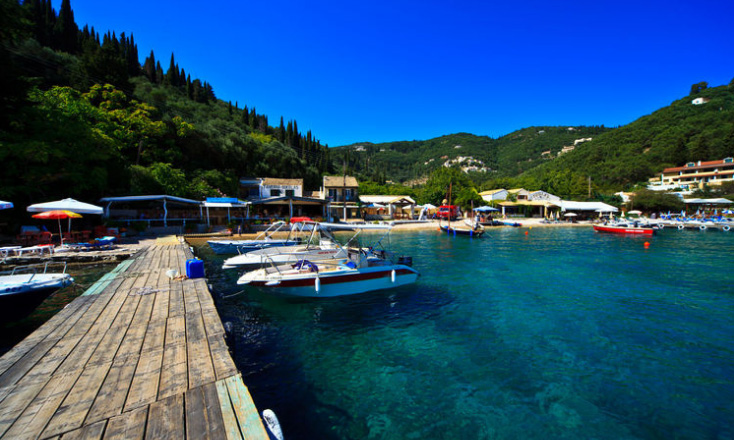 Location
Agni nestles in an idyllic cove, 27km north of Corfu town and 11km from the picturesque village of Kassiopi, the largest one in northern Corfu.
Demographics
Agni is ideal for those looking for a relaxing time in a pristine and peaceful environment; families, couples and really anyone who loves the sea and nature. This resort is all about tranquility, relaxation and Corfiot simplicity.
Transport
You can reach Agni either by bus or car. There is regular bus service from Corfu town to Agni, with Kassiopi being the final stop. This way you can reach not only Agni but any other resort in between, starting from the city centre or Kassiopi. If you travel by car, follow the main coastal road that connects Corfu town to northern settlements. Getting there by boat is always an option. There are various boat rental services in Corfu town but also in other spots.
Things to do
Agni is known for its laid-back lifestyle and serene atmosphere. Things are simple here. The waterfront is lined with three traditional taverns. Stopping there for lunch is a must, as there you can taste what is probably the best fish and seafood in Corfu, fresh and locally caught. They also serve traditional Corfiot dishes and provide sun beds for visitors to the beach. The beach of Agni also features a diving centre, offering exciting opportunities to keen divers to explore the rich marine life of the bay. If you want to head off from Agni, one of the nicest ways to explore your surroundings is to rent a boat. The north-east coast of Corfu, all the way up to Kassiopi, is home to some of the most stunning beaches on the island, tucked in small pebbly coves. You can rent a boat and stop in any one of the jetties of the picturesque bays found along the way. A popular choice would be Kalami, the bay located directly above Agni, where author Lawrence Durrell used to live and write. The White House, as his residence was called, is still preserved today.