Northwest Corfu
The voice of the sea speaks to the soul
If you are on a romantic trip with your partner, one is the destination and it is no more than the Canal d'amour, according to myth, if you swim with your mate through the channel of love, you will never divorce.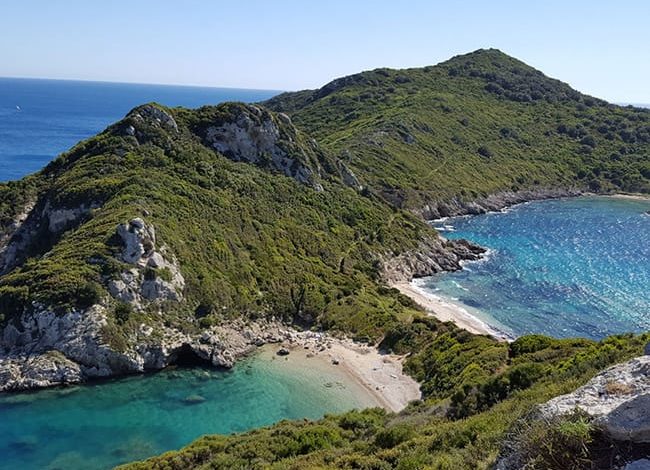 The Northwest side is for more romantic people. Full of picturesque villages / landscapes and beaches with crystal clear waters, it is an ideal destination if you want to fill your batteries by doing a gym while listening to the waves. Do not forget to visit Porto Timoni, where the beach can be described as a path in the water. Also, if you are a surf and sailing enthusiast, you can visit Agios Georgios Beach and prepare in addition to the waves to cope with the icy waters. Of course, traditional tavernas, for those who want to taste local dishes, as well as night clubs for those who want to enjoy their summer drink can not be missed.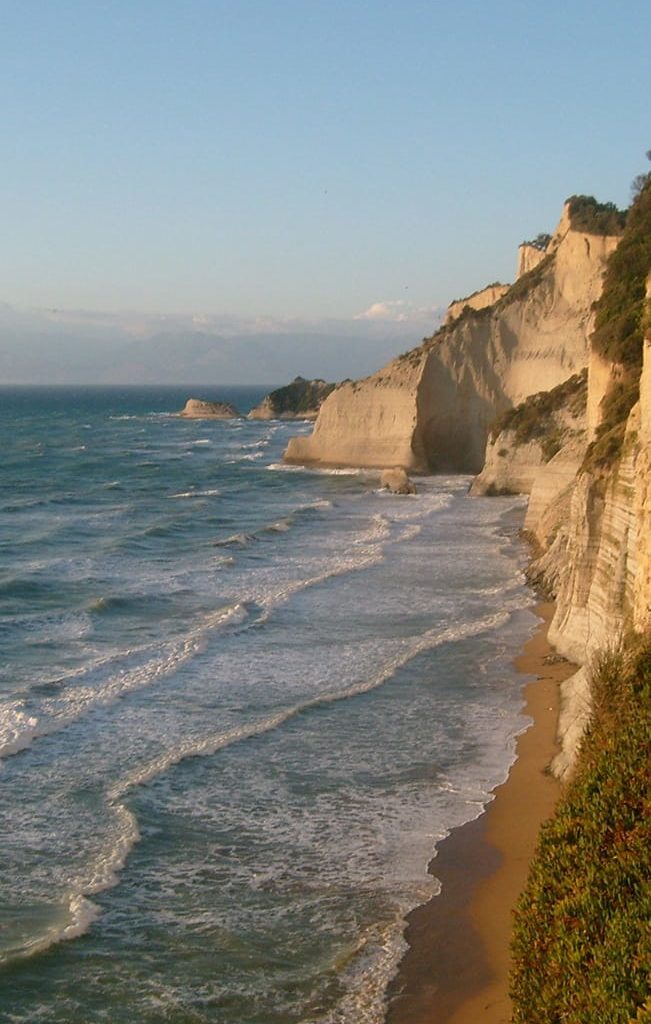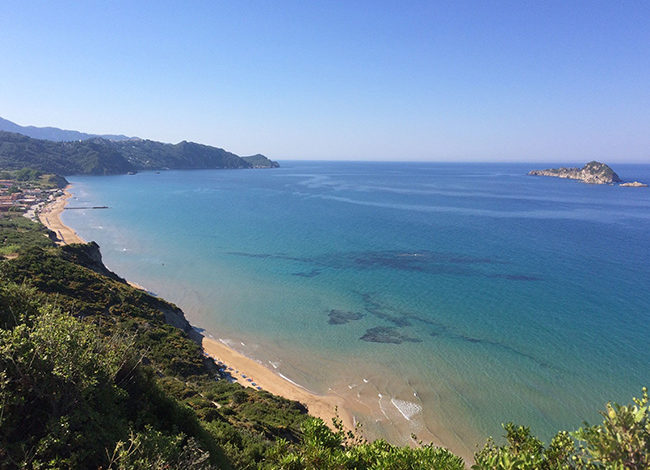 The best time to visit Northwest Corfu is from May to September because of the weather that is warmer and sunny during those months.
Northwest Corfu is ideal for romantic people and those who do not ask for much to find happiness, that is, couples or families looking for accommodation near the beach to quietly enjoy their holidays. It is also an ideal destination if you are a fan of alternative holidays with a wealth of wellness and yoga holidays.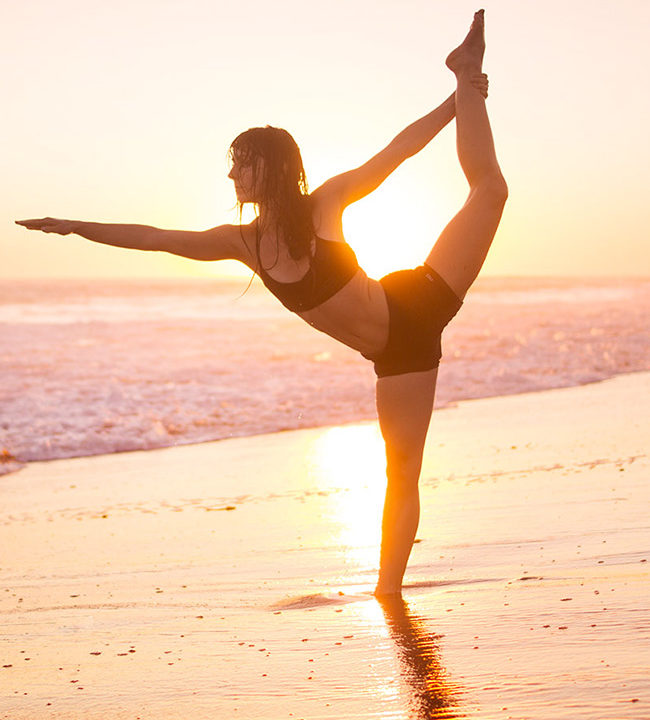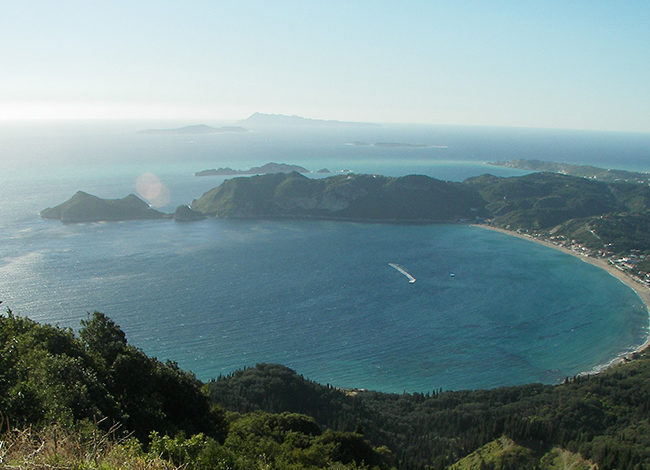 If you have your own transport vehicle, follow the National Road of Paleokastritsa and then you will come across signposts that will show you the way to reach your exact destination. If you do not have your own transport vehicle, you can reach the West side of the island using green or blue buses as a more economical solution, or otherwise use a taxi.