Peroulades
Meet Peroulades… It might be your next holiday destination
PEROULADES
North West Corfu, Greece
Peroulades is an old Greek village, with architectural heritage from the Venetian times. The village has some beautiful Venetian mansions and small Greek houses. The village it is known for the impressive and beautiful beach of Longas, which is a magical area with perpendicular rocky cliffs and a small sandy beach, where you can enjoy breathtaking sunset views.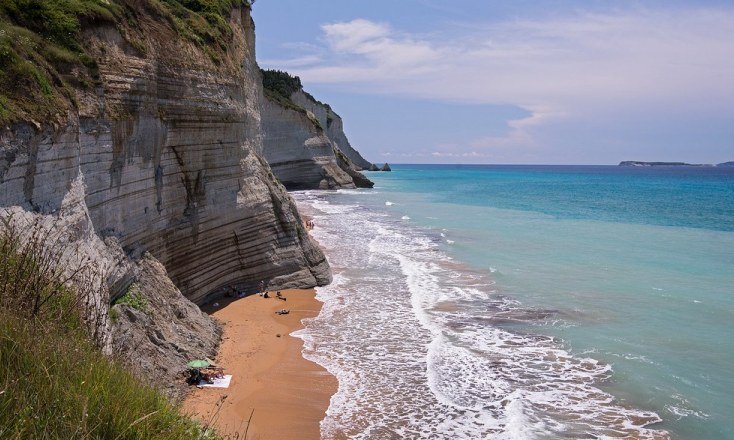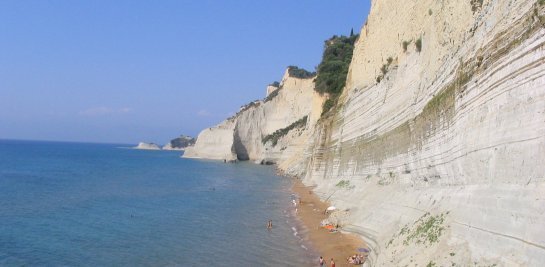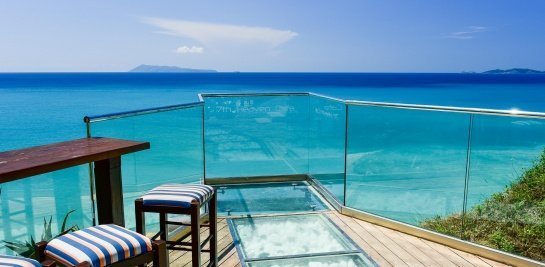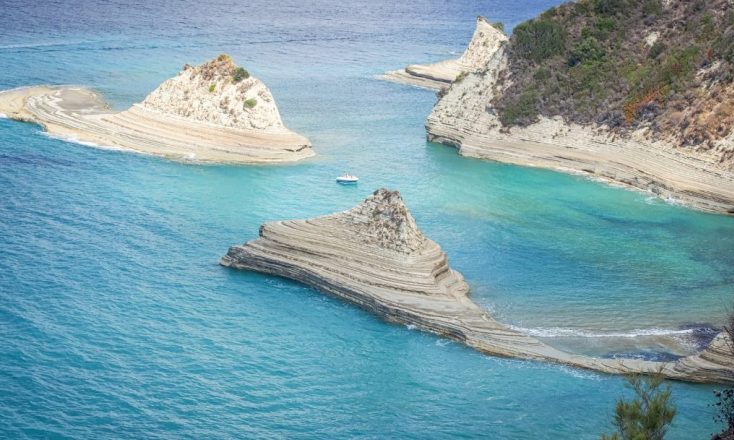 Location
Peroulades village is located 36 km northwest of Corfu town and it is considered as one of the most beautiful spots on the island.
Demographics
The place is ideal for couples who want to have romantic holidays and also for those who love hiking.
Transport
You can reach Peroulades from the airport or the port of Corfu Town by taxi, by public transport, by private transport or by bus. If you go by car, it is fairly easy to reach Peroulades from Corfu town. You have to follow the main road that leads to the north part of the island, follow the signs to Sidari. After Sidari is the village of Peroulades.
Things to do
You should definitely go to Longas Beach. You can reach the beach by taking a downhill trail. In the area there are taverns and bars from where you can also enjoy the stunning views to the Diapontian islands (Othoni-Mathraki-Erikousa) and the breathtaking sunset.
Also, in the area of Peroulades, you have the opportunity to discover Akrotiri Drastis, the brotherly beach of Longa, also with exceptional and natural beauty. It has turquoise and crystalline waters. Moreover, it is worth mentioning the famous and beautiful Channel of Love – Canal D'amour, which is also located in Peroulades. Nature again created an idyllic area with unique rocks forming a series of bays and canals.
Finally, for more lively nightlife you can visit the famous Sidari with its many nightlife options, which is located next to the village of Peroulades.
ACCOMMODATION IN PEROULADES