Southeast Corfu
Friends, sun, sand and blue sea… That sounds like summer to me
The Southeast part of Corfu island combines harmonically the picturesque landscapes and villages with partying and extreme nightlife and beach parties, ideal for young groups of people.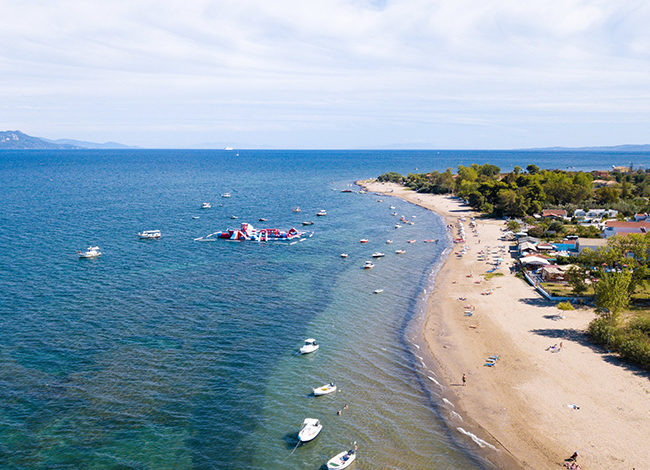 Apart from nightlife and parties, which you can find in Kavos, you may also enjoy the beautiful picturesque villages of the area or Lefkimmi – the second largest city of the island – with the river that splits the town in two parts. Also, don't hesitate to enjoy a fresh fish or the traditional corfiot recipes that you can find in restaurants and tavernas.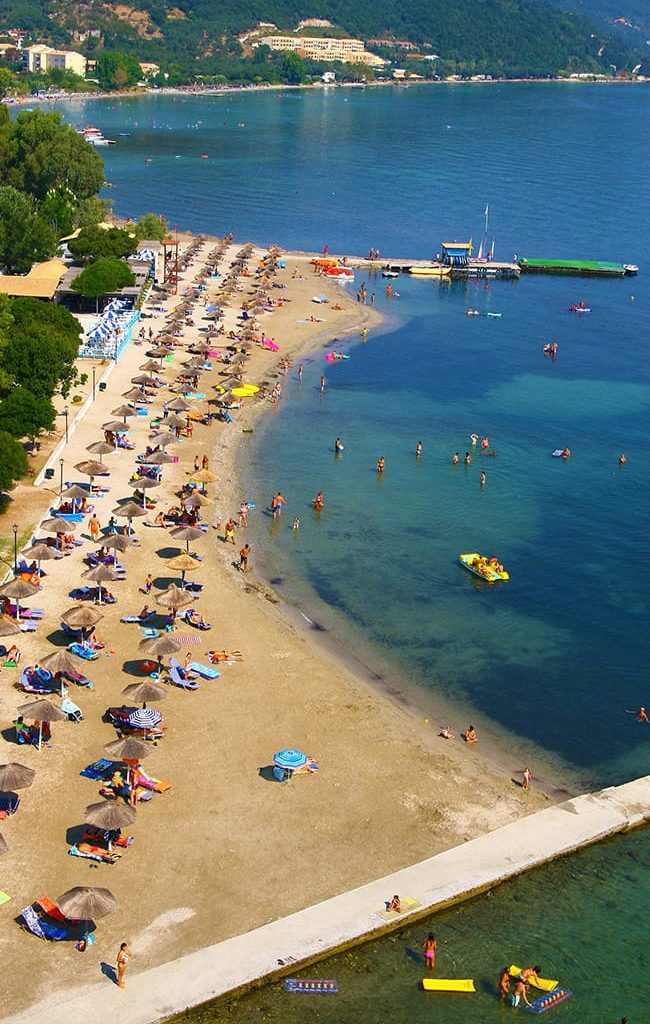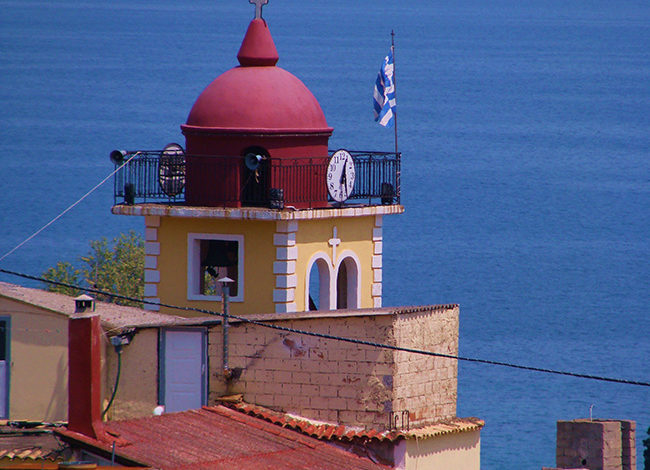 Generally during summer is the best period to visit south Corfu. The combination of the sun and the Ionian sea create an ideal scenery to spend your holidays and surely you will be more than satisfied if you choose summertime to spend your holidays in southeast Corfu
Southeast Corfu is a famous destination for young people who are looking to have fun and spend holidays full of fun that will be memorable for a long time. Party animals and fans of youth holidays always choose southeast corfu for their holidays. Apart from them, also families can enjoy Southeast Corfu with villages like Moraitika and being there to host their calm holidays enjoying the restaurants and the beautiful beaches.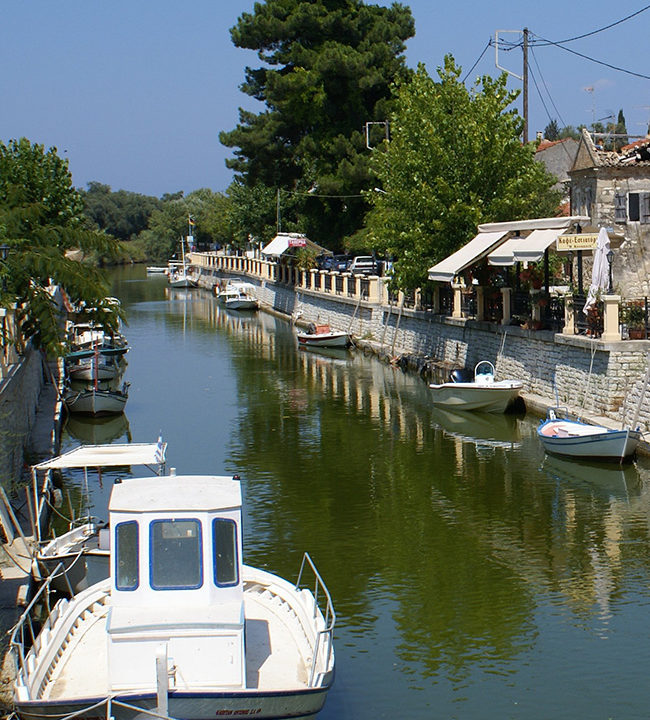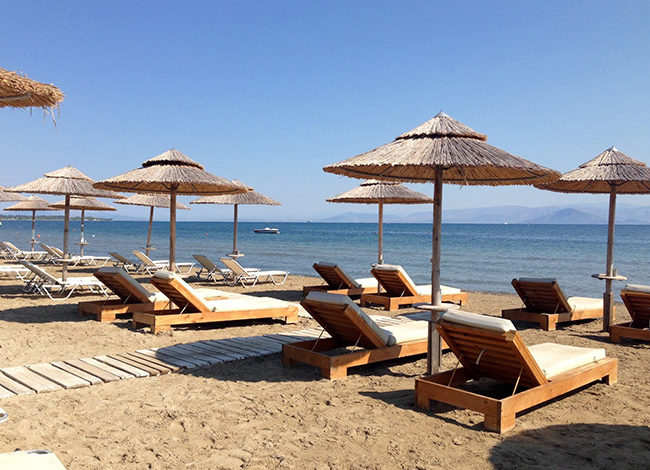 All you have to do is follow National Road of Lefkimmmi and continue driving till you reach the Southeast part of Corfu Island. If you do not have your own transport vehicle, you can reach the West side of the island using green or blue buses as a more economical solution, or otherwise use a taxi