Home
HOLIDAYS IN CORFU
Like every Casanova, Corfu knows exactly how to reel you in.
Discover the whole island and find the best accommodation for your Holidays in Corfu.
WHERE TO STAY
Choose from holiday apartments, studios or villas and plan your holidays in Corfu with total confidence.
Why book from our website?
The most complete holiday accommodation guide for studios, apartments and villas in Corfu.
Unforgettable… That's what holidays meant to be
When it comes to holidays in Corfu, whoever you are and whatever you're looking for – we've got you covered.
Spring holidays in Corfu are special for one more reason rather than the island's natural beauty and the mild weather. The reason is Easter, Easter in Greece is one of the most important religious event for the Orthodox church but also...
A whole world on a single island
Choose from a wide range of holiday apartments, studios or villas and plan your holidays in Corfu with total confidence.
Holidays in Corfu is your trusted holiday accommodation partner.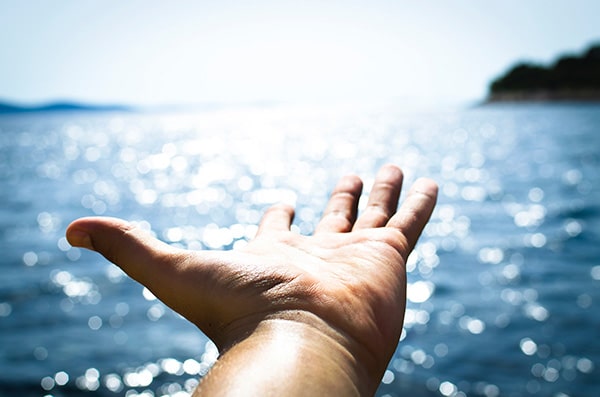 Holiday rentals in Corfu are your home away from home, in a way that your typical hotel room could never be.
Regardless of what type of holidays you want to experience, why limit your search for holiday accommodation in Corfu to costly and rather impersonal hotels? Self-catering holiday homes are not only a comfortable and affordable alternative, but they also offer certain benefits that could transform your holiday experience.
Corfu is an island that has something for every traveler. Same goes for the available accommodation in Corfu. Whether you are traveling with your family, a group of friends or you are on a romantic getaway, you will find your ideal holiday home on Holidaysincorfu.com. From private holiday villas to cozy apartments by the sea, we have hand-picked the best holiday rentals available all over Corfu. Choose the one that is best suited to your holiday needs, depending on your preference and budget.
Want to enjoy plenty of space and privacy and benefit from a dazzling array of amenities all to yourself? Find your ideal private villa in Corfu and relax in a private setting.
If you want to feel at home even when on holiday, you will find what you are looking for in our selection of holiday apartments in Corfu, combining space and comfort, an ideal choice for families and friends.
Holidaysincorfu.com boasts many years of experience in holiday rentals. We handpick and present offers of holiday accommodation in every part of Corfu, from luxury apartments in northern Corfu to private villas in southern Corfu, which you can then book directly from the owners.
When it comes to comfort and convenience during a holiday, accommodation is key. Personalize your holiday plans by renting a holiday home in Corfu which makes for a more authentic travelling experience and allows you to immerse yourself in the local culture. The team of Holidaysincorfu.com will be happy to assist.
We've got things to share with you
Subscribe to our newsletter and get inspired for your next holidays in Corfu