Sidari
Meet Sidari… It might be your next holiday destination
SIDARI
Northwest Corfu, Greece
Sidari is one of the most vibrant resorts in Corfu. Located on the north-western coast of the island, it fuses imposing natural landscapes with a busy nightlife, which perfectly explain why Sidari is so highly visited. The beaches here are a mix of sand and pebbles that shelve gently into shallow waters. The rocky formations surrounding these natural coves are beyond words. Over the years the sea has slowly worn away the rocks hugging the shore, creating these incredible natural coves, a wonder of unique beauty. Entertainment-wise, this lively and bustling resort will most definitely have something to win you over. Sidari knows well how to entertain its visitors, promising fun nights in one of the busy bars and pubs lining its streets or in one of its restaurants for a Greek culinary experience.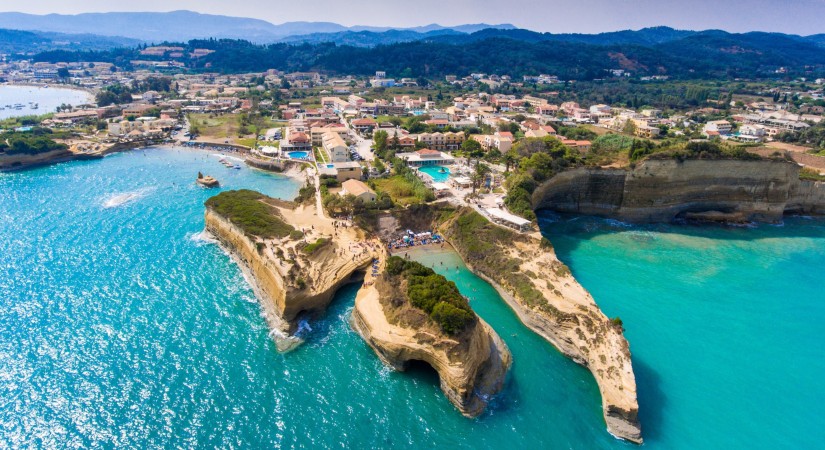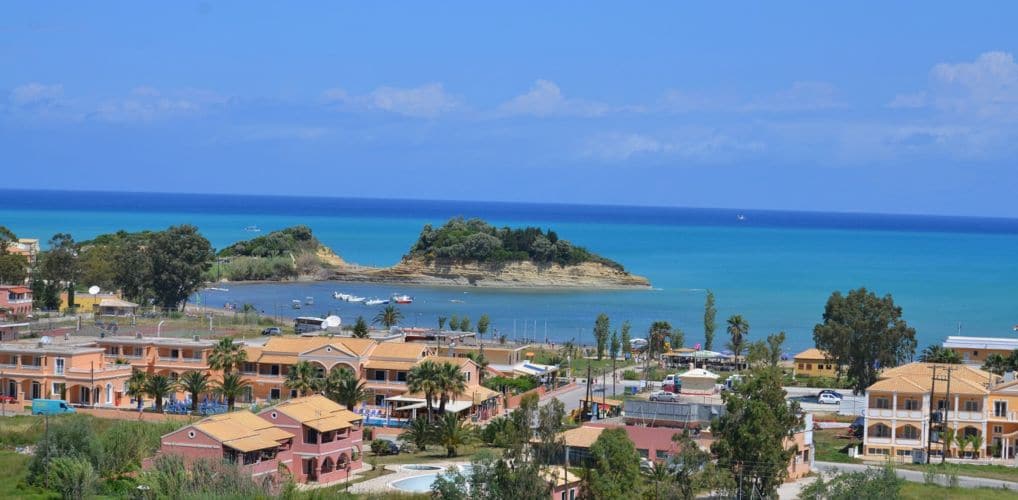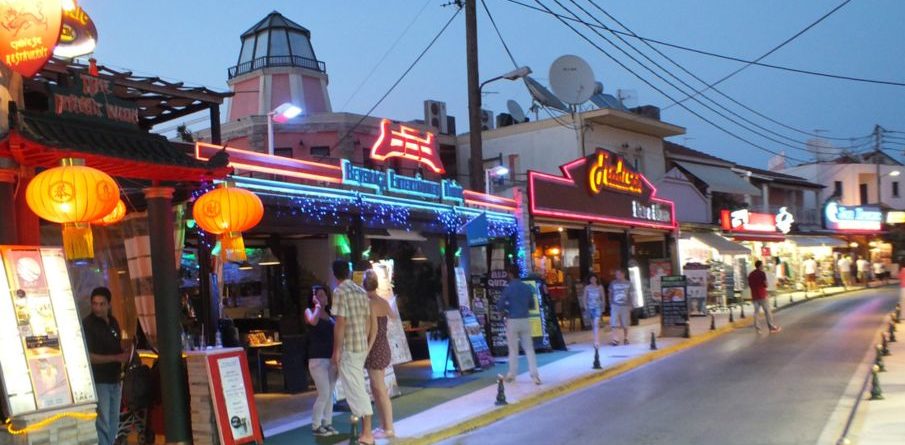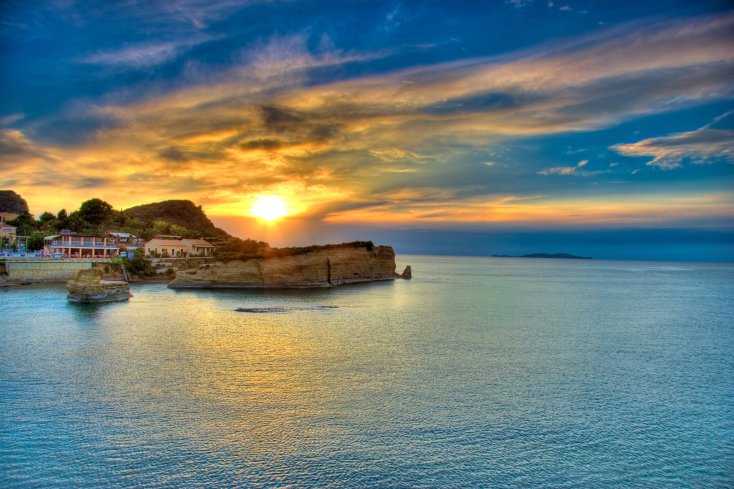 Location
Sidari is located on the western part of Corfu's northern coastline, about 45km from Corfu Town. Once a quiet fishing village, Sidari has evolved into one of the most visited resorts in Corfu, boasting a privileged location next to stunning sandy beaches.
Demographics
Generally speaking, if you are a fan of the beach lifestyle and greatly appreciate a dramatic natural setting, Sidari is the place for you. It boasts three amazing beaches, offering water sport opportunities, against a backdrop of lush hills and worn out rocks. Couples will definitely enjoy holidays here, for its romantic scenery and low-key choices for a night-out. And last but not least, Sidari is the ultimate destination for those seeking a busy nightlife.
Transport
Reaching Sidari from Corfu town, or the airport, takes a drive of about 50 minutes. You can always use public transport to get there. The local buses run regularly from Corfu town to Sidari and back. You can also use the bus service to reach Kassiopi, the inviting tourist resort of north-eastern Corfu.
Things to do
There is plenty to do in Sidari, and whether you are traveling with kids, friends or in a couple, it is not likely that you get bored here. There is a wealth of tourist and gift shops as well as supermarkets so you will find everything you need, and indulge in a little bit of shopping as well. There are three beaches in Sidari, the biggest one located close to the main village, covered in a mix of sand and pebbles. This main beach boasts crystal clear shallow waters and a great array of facilities for watersports and parasailing. If you want to distance yourself a bit from this bustling setting, one of the smaller beaches, located further east, is a more peaceful choice and it is surrounded by imposing rock pools. While you are in Sidari you cannot miss the Canal d'amour. This inlet, situated on the westernmost part of the area of Sidari, bears the name "Channel of Love", as according to the legend, those who swim through it will soon find true love. If you are a keen diver, Sidari offers great opportunities for snorkeling, and Canal d'amour is one of the best places to take advantage of them. Sidari is also located a mere 10 minute drive away from the famous beach of Logas, in Peroulades to the west. As for enjoying a night out, Sidari has got you covered. The lane that stretches over the curve of the coastline is lined with bars, many of which host live music events, for you to dance the night away. And of course, do not miss a chance to try out the local cuisine. There is a great selection of traditional taverns along the waterfront, as well as restaurants that offer international cuisine choices.